★★★★★
Trusted by over 4,000 moms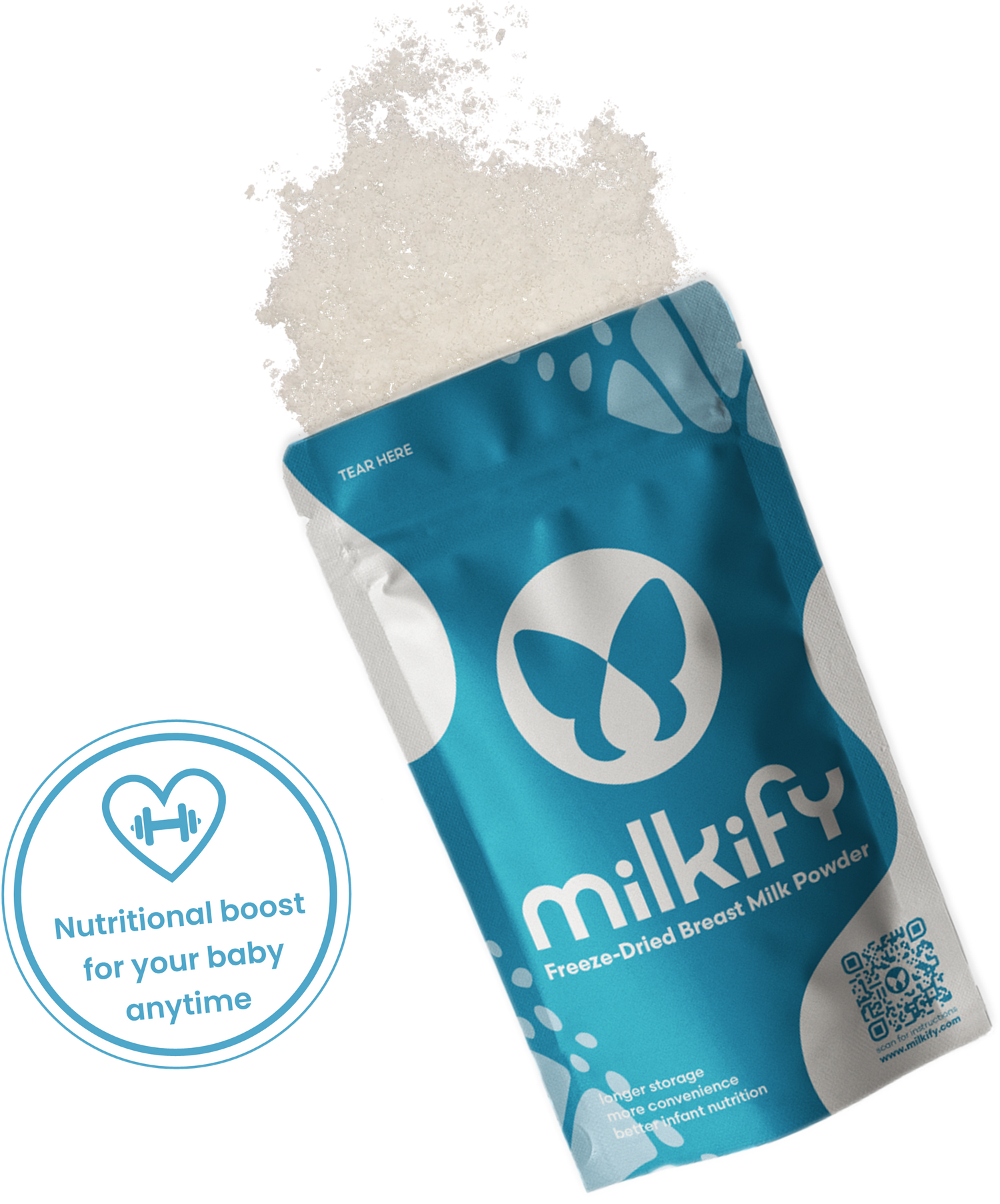 Your Milk, Transformed.
Milkify is the only GMP-certified breast milk freeze-drying service that is customized to your needs.
Get Started
3

Years

Freeze-drying your breast milk extends its expiration date by 3 years.

4000+

Happy Clients

Milkify is the industry-leader, trusted by parents and experts across the U.S.

100%

Your Breast Milk

Freeze-drying removes the water while retaining the nutrients in your milk.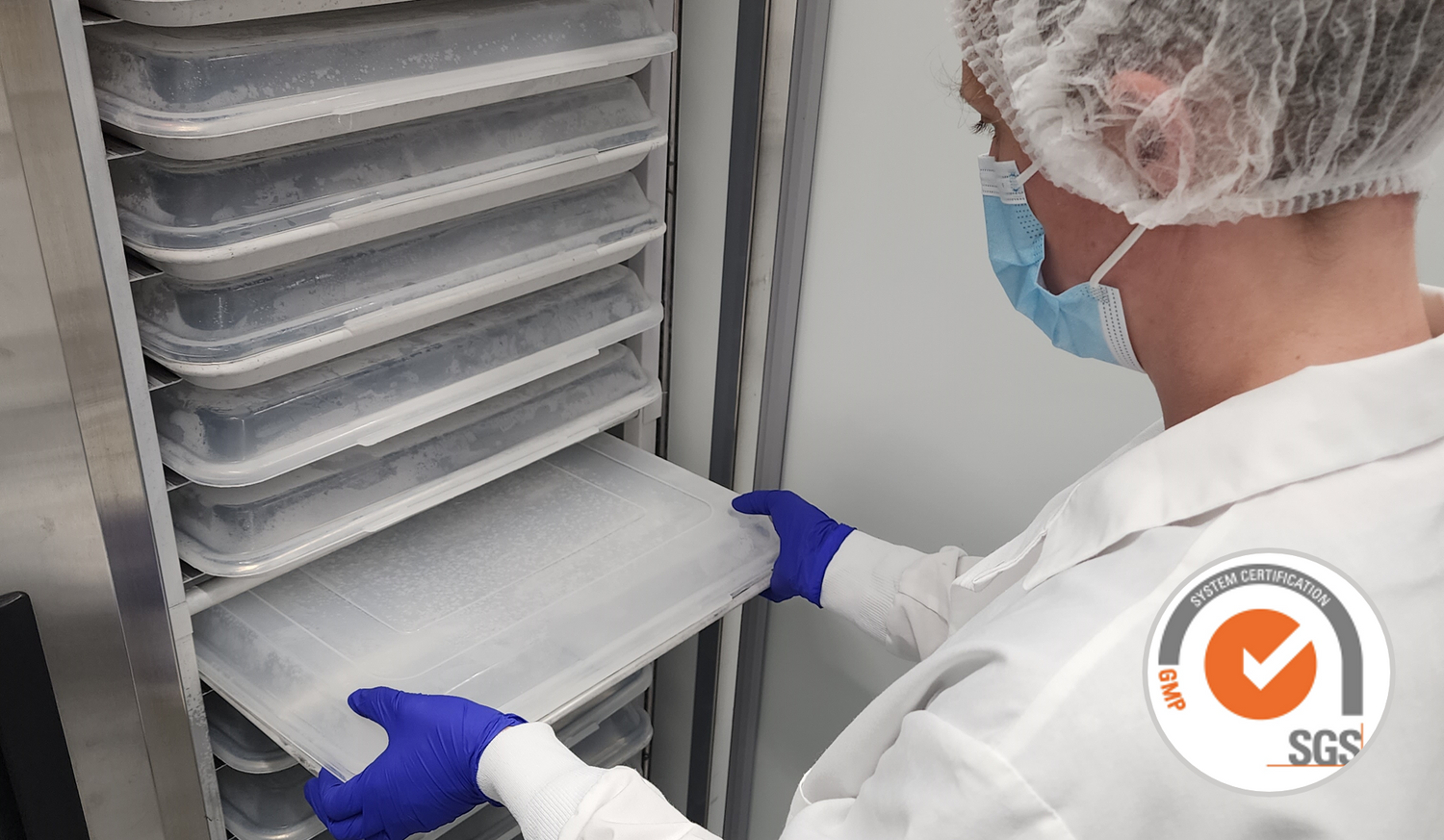 The only GMP-certified service
Milkify is the only company that is GMP-certified for freeze-drying human milk (GMP is a set of safety and quality standards promoted by the FDA).
Our patented process ensures your milk never comes into contact with our equipment. We do not pool milk for processing on open trays.
Learn More
How it Works
We send you a complete breast milk shipping kit with everything you need to send us your frozen milk

We freeze-dry your breast milk, transforming it into a nutrient-dense, shelf-stable powder

We package your milk and send it back to you in convenient pouches that last for 3 years on the shelf
Why freeze-dry your breast milk?
Extend Expiration

Freeze-dried breast milk powder can be stored on the shelf for 3 years.

Travel and Moving

Breast milk powder is light and compact, making it perfect for travel or moving.

Take Back Your Freezer

Save your freezer space (and stop stressing about power outages).

And much more...

Breast milk powder is easy to use. It can also help with high lipase, fortification, and more.
How to get your breast milk to Milkify
Stress-Free Shipping

Take the anxiety out of shipping your milk with our easy-to-use breast milk shipping kits. We will send you everything you need, including a medical-grade cooler and pre-paid overnight shipping label.

Ship Your Milk

Drop Off in Houston, TX

If you are near the Houston, TX area, you can drop-off your milk to us at our main facility. The rate for drop-off orders starts at $0.99/oz. After we receive your milk and weigh your order, we will email you an invoice.

Drop Off in Houston

Drop Off in Irvine, CA

New! We now offer a convenient drop-site for clients in SoCal. Access preferred pricing and let our shipping experts handle the logistics for you. Pricing starts at $1.49/oz. Learn more about our new SoCal location.

Drop Off in SoCal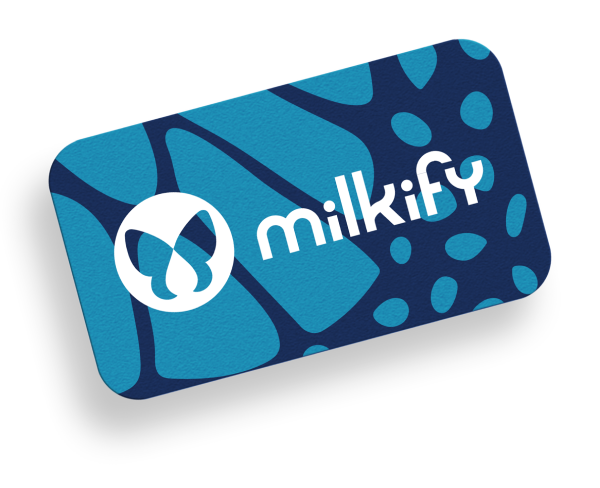 Milkify Gift Card
Give the gift of Milkify! Choose an amount and write a personalized message to make this gift your own. Great for baby showers, expecting parents, and special occasions.
Note: gift card will be delivered electronically (by email).