Shipping to Milkify
Take the hassle out of shipping your milk with our easy-to-use breast milk shipping kits. We will send you everything you need to ship your milk safely and securely, including a pre-paid shipping label. ​
Get Started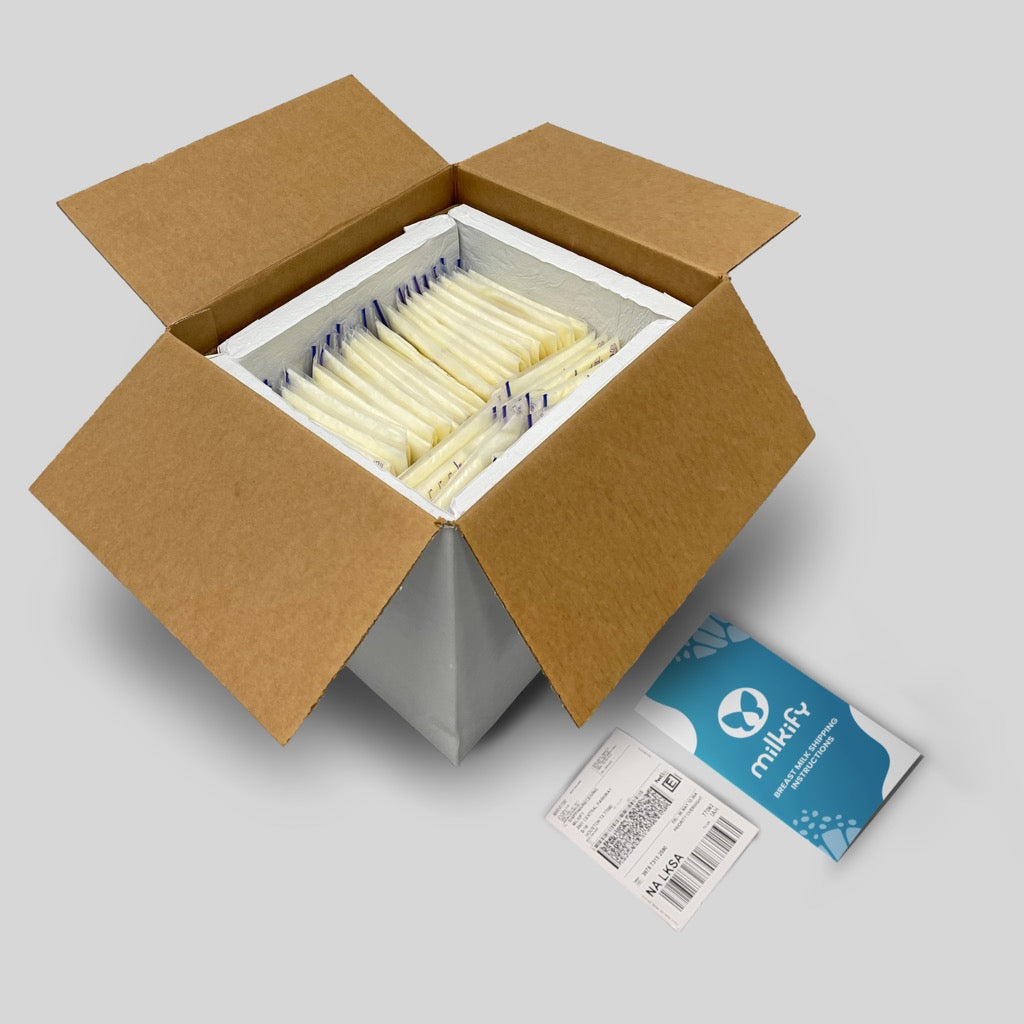 Medical-grade shipping cooler
These coolers use advanced lightweight insulation, and were designed specifically for shipping frozen items. The specialized core material in vacuum-sealed panels of these coolers are what keeps your milk frozen.
​We guarantee that these coolers will keep milk frozen while in transit (for 3-5 days, depending on size of cooler)
NO DRY ICE NEEDED!
These are not your typical Styrofoam coolers. In the event of a shipping delay, we know that these coolers are effective at maintaining frozen temperatures for extended periods of time, making them the best insurance for shipping your milk safely.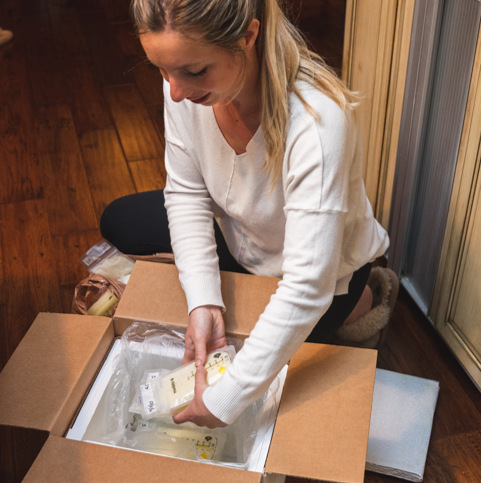 Pre-paid Express Overnight Shipping Label
We provide you with a pre-paid FedEx Priority Overnight shipping label for shipping your milk back to Milkify.
Our shipping rates are 60-70% off advertised shipping rates from FedEx. The cost of shipping includes getting the cooler to you, return overnight shipping to our facility, and final shipping of your completed order.
We never charge you more than it costs us to ship - we pass on our entire volume discount to you, and we do not make any profit on shipping.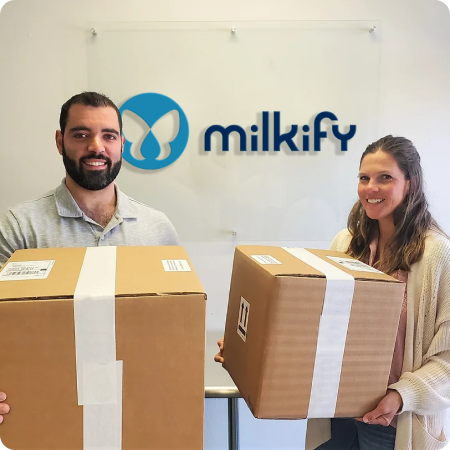 Dedicated Shipping Specialists
We have a dedicated shipping logistics team to help make your shipping experience as smooth and easy as possible. They will coordinate with you to:
Ensure timely delivery of your shipping kit
Assist with special situations (like moving or travel)
Provide 24/7 on-call availability for assistance with any packing/shipping questions or with navigating shipping delays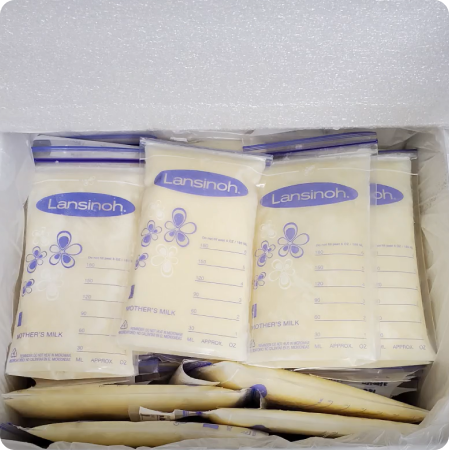 Detailed Shipping Instructions
Our goal is to make shipping your breast milk as easy as possible. We provide detailed packing and shipping instructions with every shipping kit.​​
See links below for additional info: